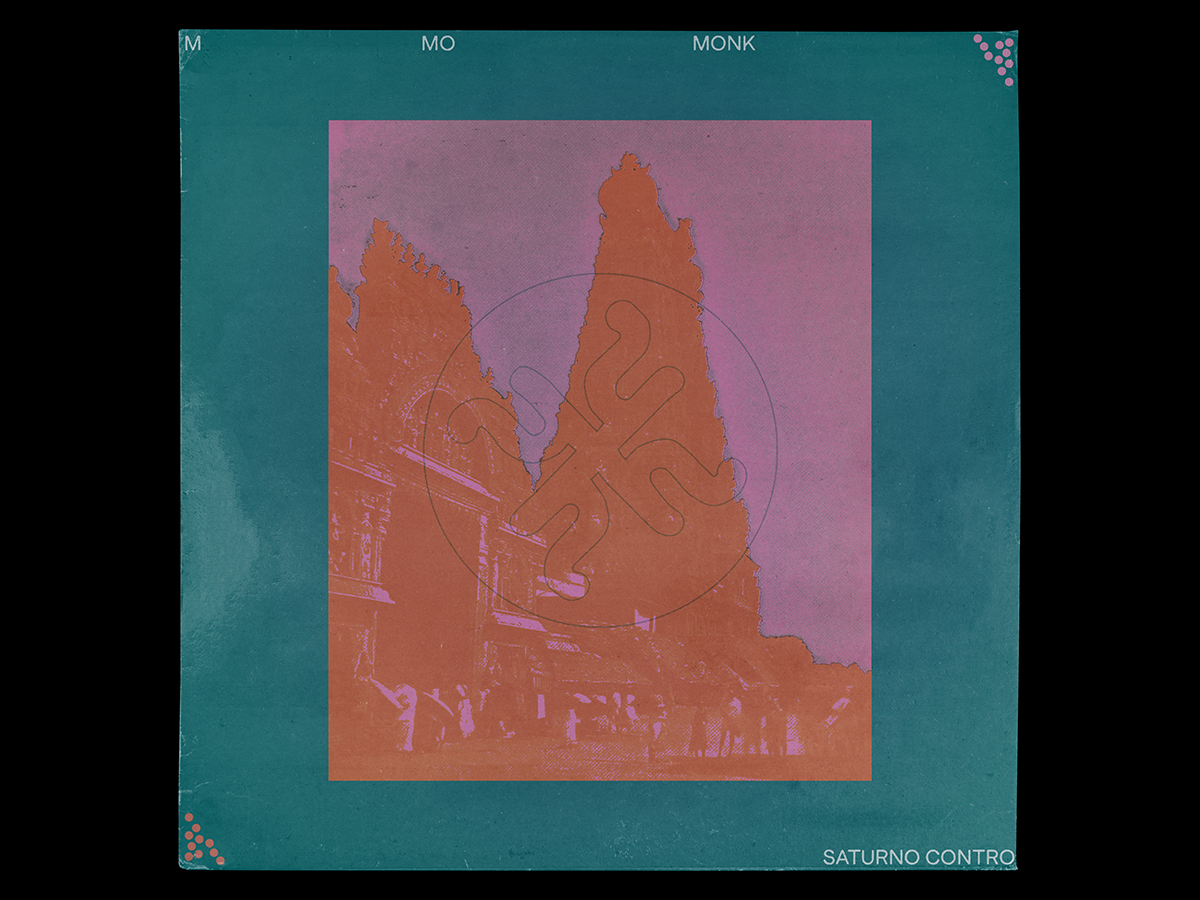 Spiagge libere dal fumo
︎
Dreaming of a wonderful, smoke-free summer. Our beaches need to be protected, and so our lungs!

The project began with the design of our mascotte and logo: the anti-smoke starfish.

Then we created a series of poster and stickers to spread the word right in the beaches.

Words by Tyler ov Gaia


Tom Bombadil è uno dei personaggi più belli e misteriosi della letteratura. Chiunque abbia letto il Signore dgli Anelli ne sarà rimasto affascinato. In lui vi sono diverse anomalie che suscitano interesse e interrogativi e ad ogni incontro tra appassionati della Terra di Mezzo è certo che qualcuno porrà la domanda: "Chi è Tom Bombadil?".

📢 NEI LABORATORI SEGRETI DI NUL È STATO SINTETIZZATO UN NUOVO COLORE

🔋 A METÀ TRA VERDE, MELMA E BOLLICINE NEL CERVELLO

☠️ EFFETTI COLLATERALI? NESSUNO

🔋 EFFETTI POSITIVI? ILARITÀ, BENESSERE DIFFUSO, VOGLIA IRRESISTIBILE DI BALLARE

Visual director and graphic designer behind Tropical Animals Records.

Music by The Cyclist, DJ Octopus, Daniele Baldelli, Dario Piana, Ricardo Baez, Whitesquare, Elisa Bee, The Analogue Cops, Mystic Valley, Nero Zang, Hertz Collision, Gaiden, SPO, Ennio Colaci, EVA00 and Michael Byrne.